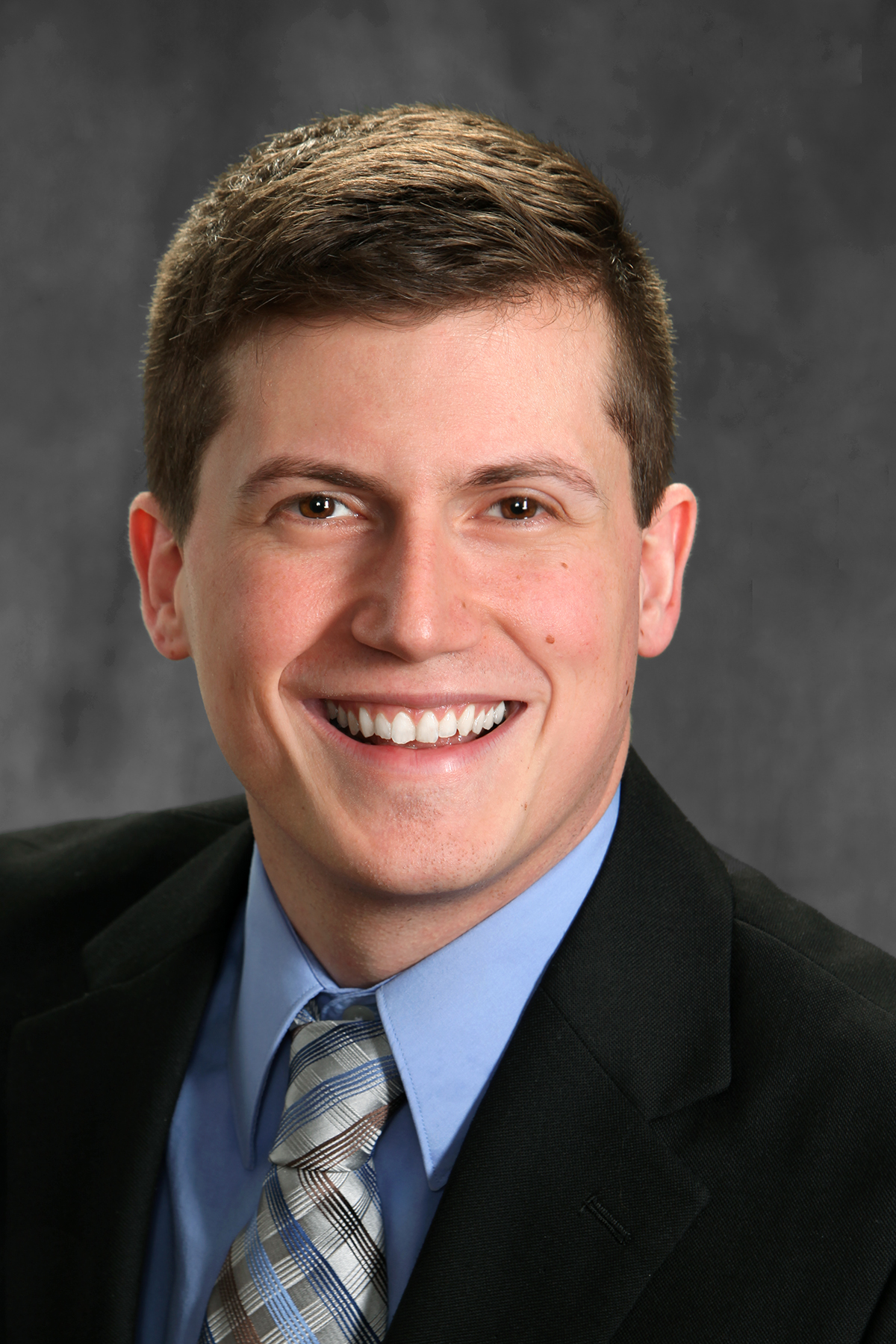 | Sales Accociate Highland Real Estate
Highland Real Estate
75 Crest Avenue
Winthrop, MA 02152
Email Phone: (617) 846-8000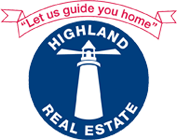 About Anthony
"If you are buying, renting, selling, or investing in real estate, it can be frustrating going at it alone. You are never alone when you work with me and the team at Highland Real Estate. I have made it my goal to provide you with the friendliest, most transparent and easy going real estate transaction you will experience.
I got into real estate from my ambition to be an entrepreneur. I have always loved real estate and helping serve people. Real estate was the perfect fit. I am new to the North Shore/Winthrop area but have lived in Massachusetts my whole life. I have family in Winthrop which was one of the reasons I chose to make Winthrop my home.
I am soon to be married, have a dog named Otis, and have many hobbies such as fitness, camping, drumming, creative video/audio work, movie collecting, thrifting and much more. I love the town of Winthrop and my hope is that you will too. Let me help you find the home you have been looking for and I look forward to serving you with your real estate needs."